NAMI Family Support Group
February 21, 2022
@
6:30 pm
–
8:00 pm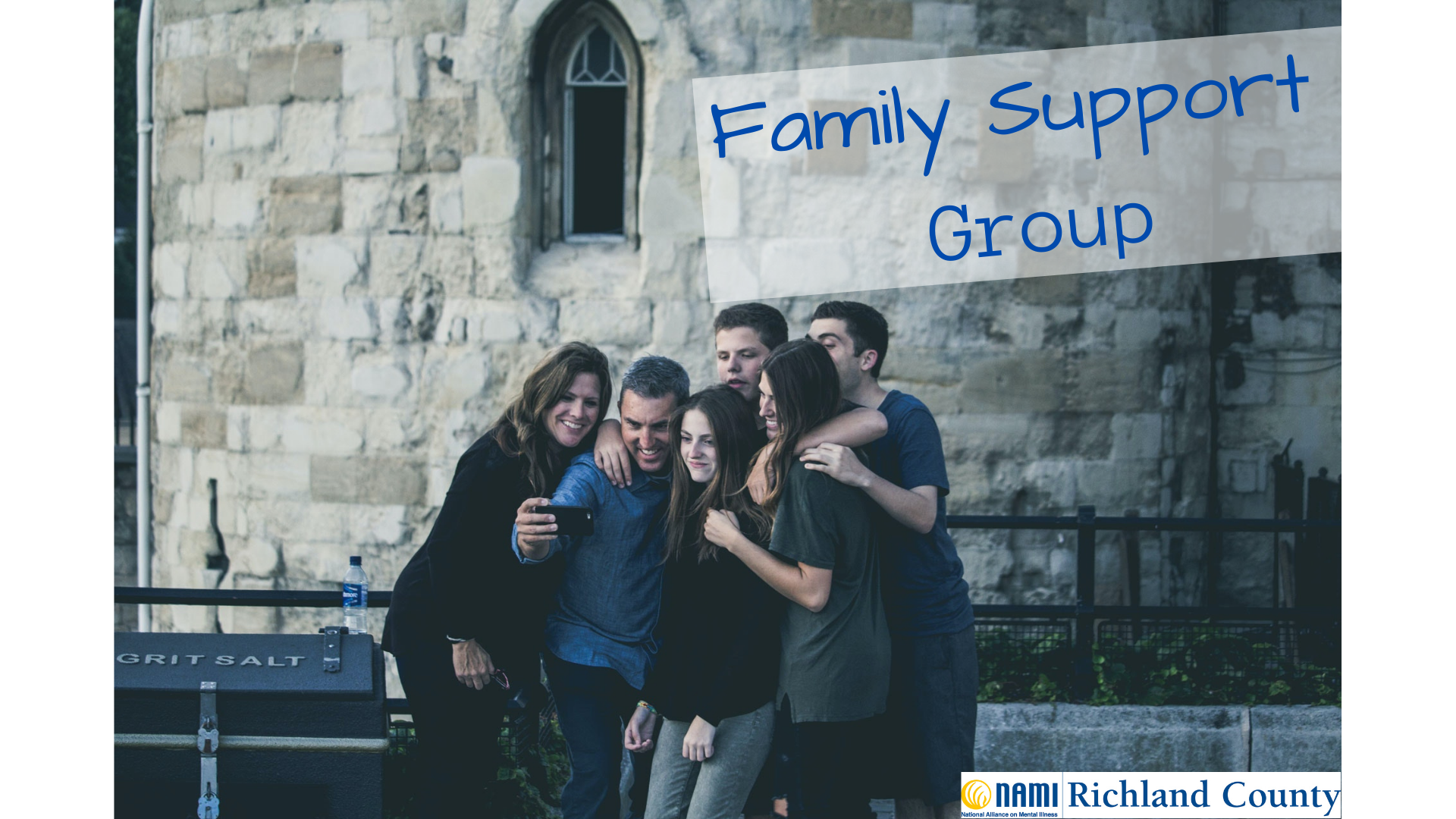 NAMI Family Support Group is a peer-led support group for any adult with a loved one who has experienced symptoms of a mental health condition. Gain insight from the challenges and successes of others facing similar experiences.
By sharing your experiences in a safe setting, you can gain hope and develop supportive relationships. This group allows your voice to be heard and provides an opportunity for your personal needs to be met. It encourages empathy, productive discussion and a sense of community. You'll benefit from other's experiences, discover your inner strength and empower yourself by sharing your own experiences in a non-judgmental space.
GUEST SPEAKER: We will be hearing from Dr. Johanna Wilson from HOPE419. She will discuss the treatment of Transcranial Magnetic Stimulation (TMS) and how it treats medication-resistant depression.