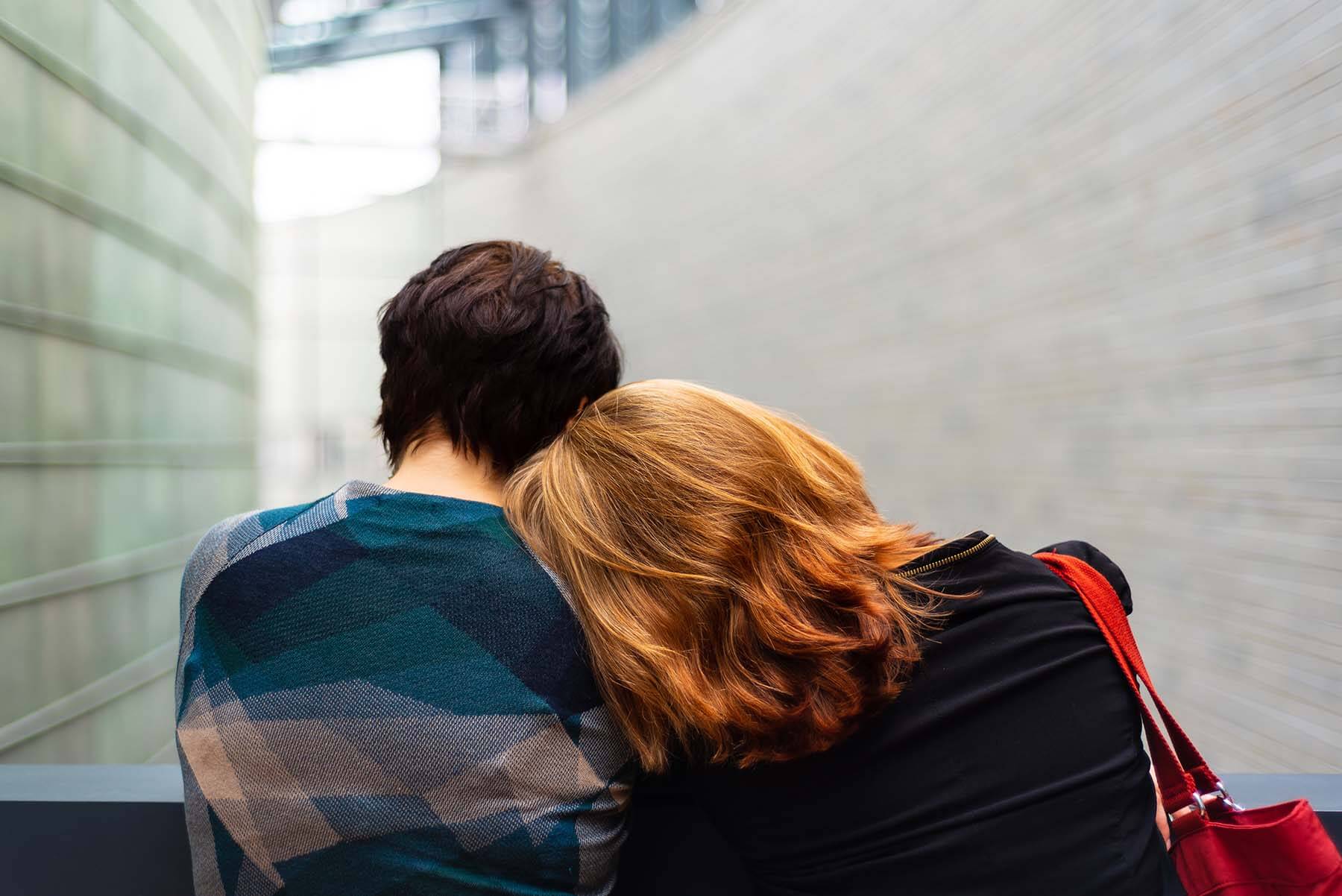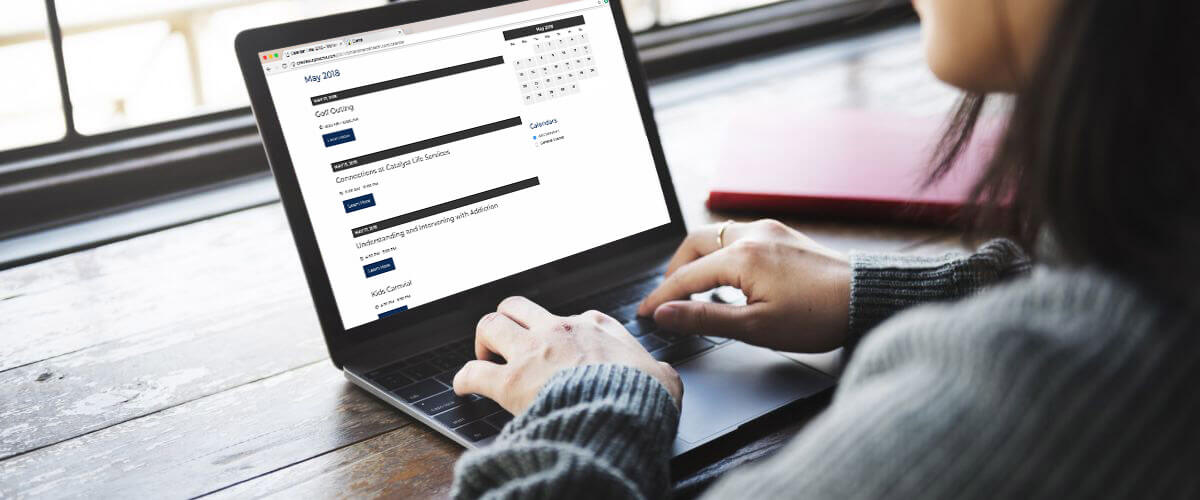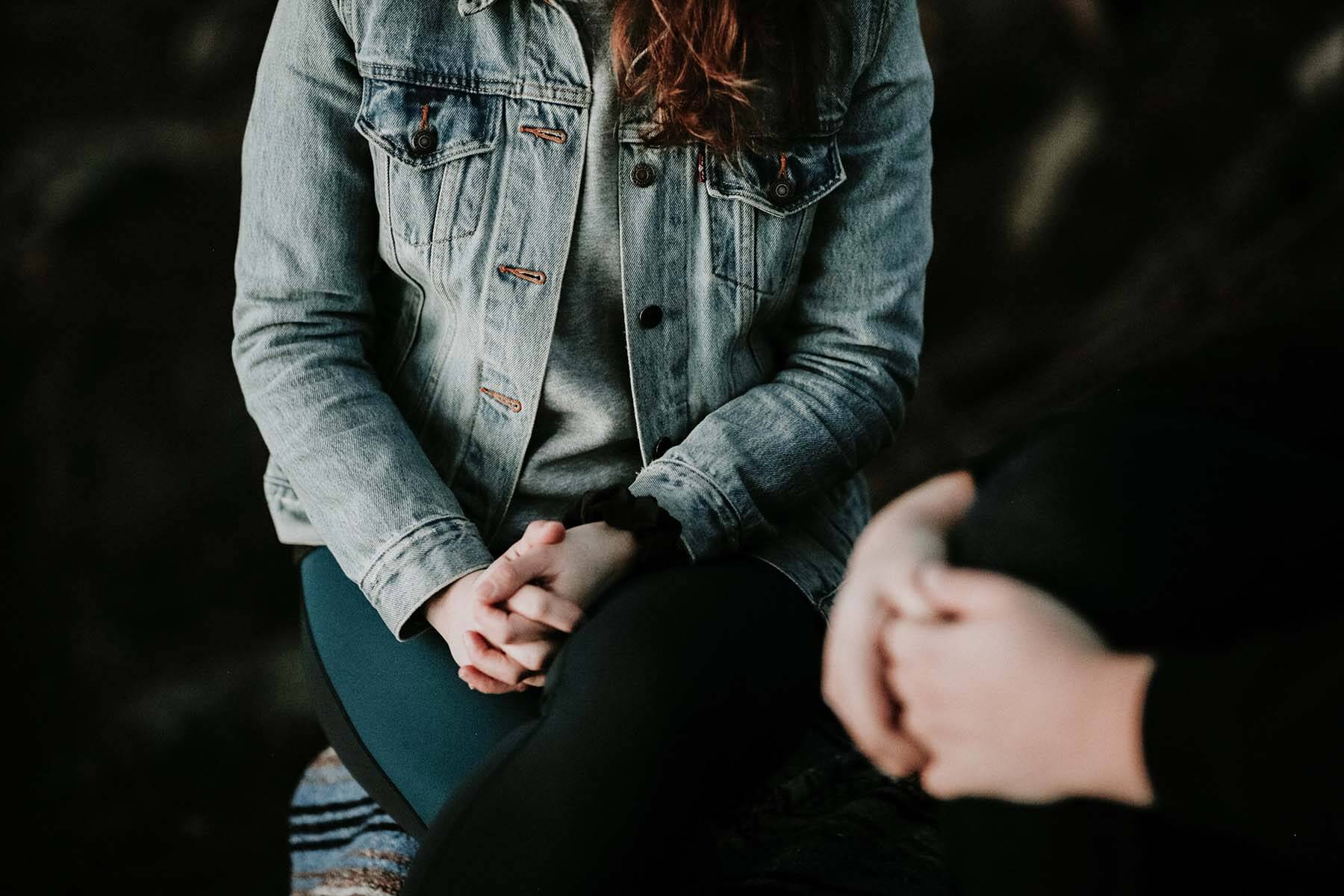 Find Help
Find Help
Find resources that can help with addiction and mental health.
BH Urgent Cares
Behavioral Health Care now available with no appointment necessary.
Catalyst Life Services NOW offer extended hours and services.
Calendar
Find an event or class near you or add your agencies events or classes to share.
55 Years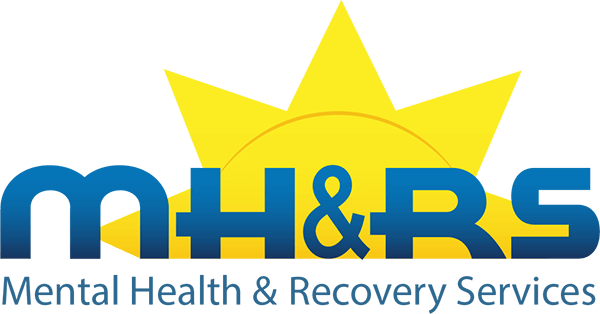 Richland County Mental Health and Recovery Services Strives To Provide:
Find Help
Connect to the resources in our community that can help you with addiction and mental health and the health of those you love.
Get Involved
Connect to learn more about Richland County addiction & mental health programs, people and opportunities.
Know It B4 U Need It
We want to help you know what you need before you need it. We've partnered with First Call 2-1-1 to find the answers you need for services in Richland County.
Our Declaration of Racism and Discrimination as a Public Crisis
Learn about our commitment to equality and a healthy community.
Collaboration Improves Mental Health & Recovery in Richland County
Richland County Mental Health and Recovery Services is here to ensure that you have access to the mental health and addiction resources you need to lead healthy and abundant lives. We are trauma-informed and recovery-oriented providing a system of care when you are in need of help and hope.
Get a printable 1-page version of our Contract and Affiliate agency providers.
Latest News
A Healthy and Drug-Free Workforce
Alcohol and drug abuse is widespread within our society. It affects many of our industries in many different ways. Although national, state, and local efforts have shown encouraging results in detecting employees under the influence, the problem of alcohol and drug abuse in the workplace remains to be a serious issue.
Definition of Recovery
The word recovery is a general term that is used to explain a transitional time in life; whether it is an athlete recovering from a knee injury, a family member who is recovering from losing a loved one, a child recovering from a mental illness, or an adult recovering from an addiction.
Wrap Around
The journey to recovery can be difficult for an individual with a mental illness and/or addiction. This can be particularly true for a youth or young adult who is dealing with a mental illness and/or addiction along with the everyday challenges of growing up.