The NEW Behavioral Health Urgent Care is located at, The Center, 741 Scholl Road, Mansfield, Ohio. Offers access without an appointment. They are now available for consultations for individual needs. BH Urgent Care will allow for immediate access for initial assessments and brief, solution-focused counseling on a walk-in basis.

Catalyst Life Services is expanding their offerings and hours of accessibility. Providing Behavioral Health at the time of need and avoiding unnecessary delays is a key to better outcomes. Learn more about the times and location to determine the best fit for you.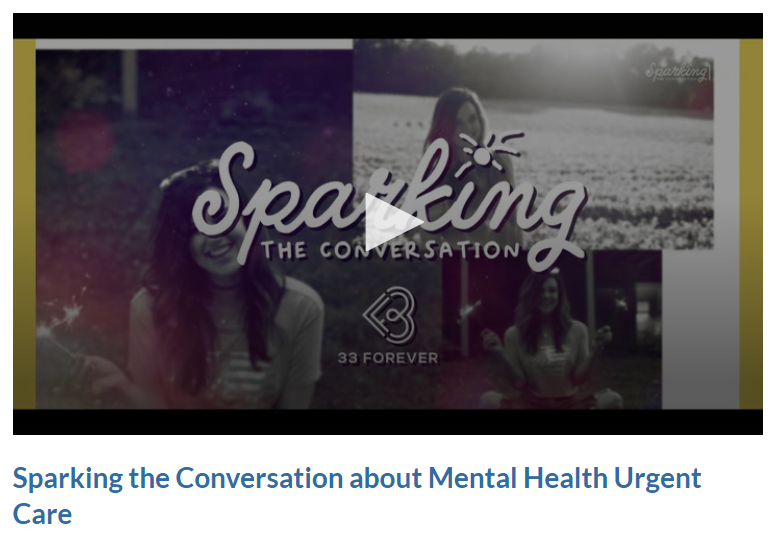 Learn more about Richland County's NEW Behavioral Health Urgent Cares by watching the latest episode of Sparking the Conversation hosted by Jeff & Donna Heck from 33 Forever Inc. on WMFD. Watch Now.