CATALYST
The NEW Behavioral Health Urgent Care is located at, The Center, 741 Scholl Road, Mansfield, Ohio. Offering access without an appointment. They are now available for quick consultation for individual needs. BH Urgent Care will allow for immediate access for initial assessments and brief, solution-focused counseling on a walk-in basis.

Family Life COUnseling & Psyciatric Services
Located at our main campus in Mansfield and office in Shelby, we are proud to be offering services without scheduled appointments throughout the week and on Saturdays.
Starting August 2, 2021 we are excited to launch 3 Behavioral Health Urgent Care locations. Two of our contract agencies have decided to participate in our pilot program to provide three Behavioral Health access locations without an appointment. Catalyst Life Services and Family Life Counseling and Psychiatrics Services are expanding their offerings and hours of accessibility. Providing Behavioral Health at the time of need and avoiding unnecessary delays is a key to better outcomes. Learn more about the locations to determine the best fit for you by clicking the buttons above. Download the flyer here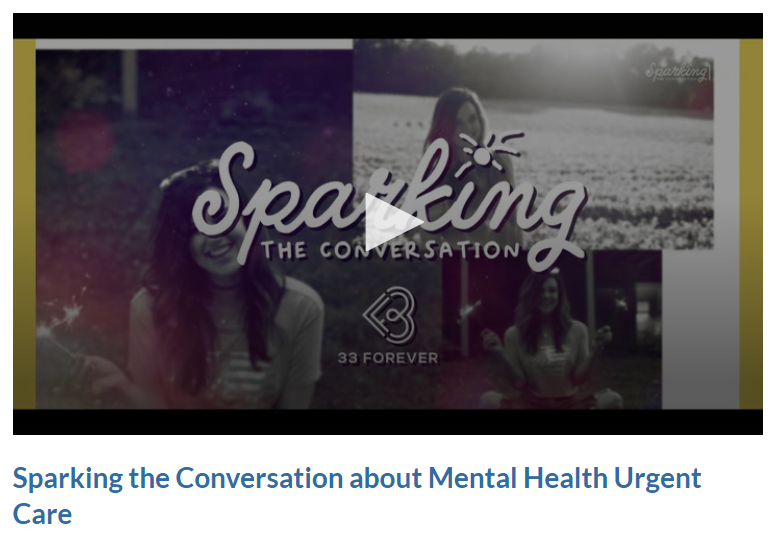 Learn more about Richland County's NEW Behavioral Health Urgent Cares by watching the latest episode of Sparking the Conversation hosted by Jeff & Donna Heck from 33 Forever Inc. on WMFD. Watch Now.