NAMI Support Group
September 18
@
6:30 pm
–
8:00 pm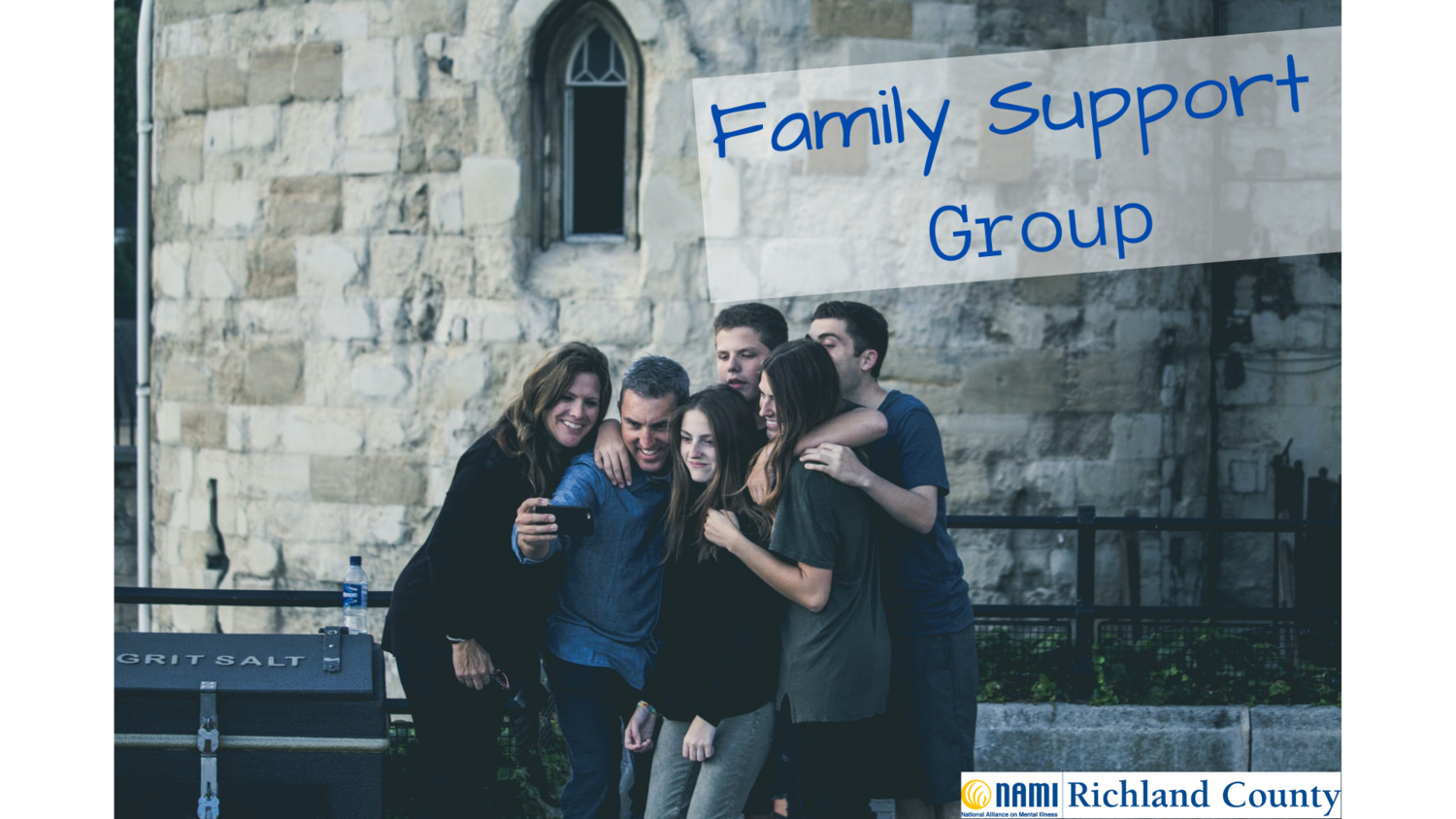 September 18th from 6:00 p.m. to 7:00 p.m. NAMI Support Group will host a free meeting available and open to the public with a guest speaker from Healing Hearts Counseling. The presenter will talk about Addiction and Mental Health and treatment that is available for those in need. Call NAMI at (419) 522-6264 for more information.
NAMI Family Support Group is a peer-led support group for any adult with a loved one who has experienced symptoms of a mental health condition. Gain insight from the challenges and successes of others facing similar experiences. We provide a safe and confidential setting that allows the opportunity to speak about difficult situations and topics related to mental health.
NAMI's support groups are unique because they follow a structured model, ensuring everyone has an opportunity to be heard and to get what they need.
Free of cost to participants

Designed for adult loved ones of people with mental health conditions

Led by family members of people with mental health conditions

No specific medical therapy or treatment is endorsed but rather all resources and methods are discussed. We respect the individual to know what resource is best for them.

Confidential
We meet every 3rd Monday of the month, 6:30-8pm at the Richland County Mental Health Board: 87 E. First St. Suite L Mansfield Oh 44902.